The Self in Dynamic Systems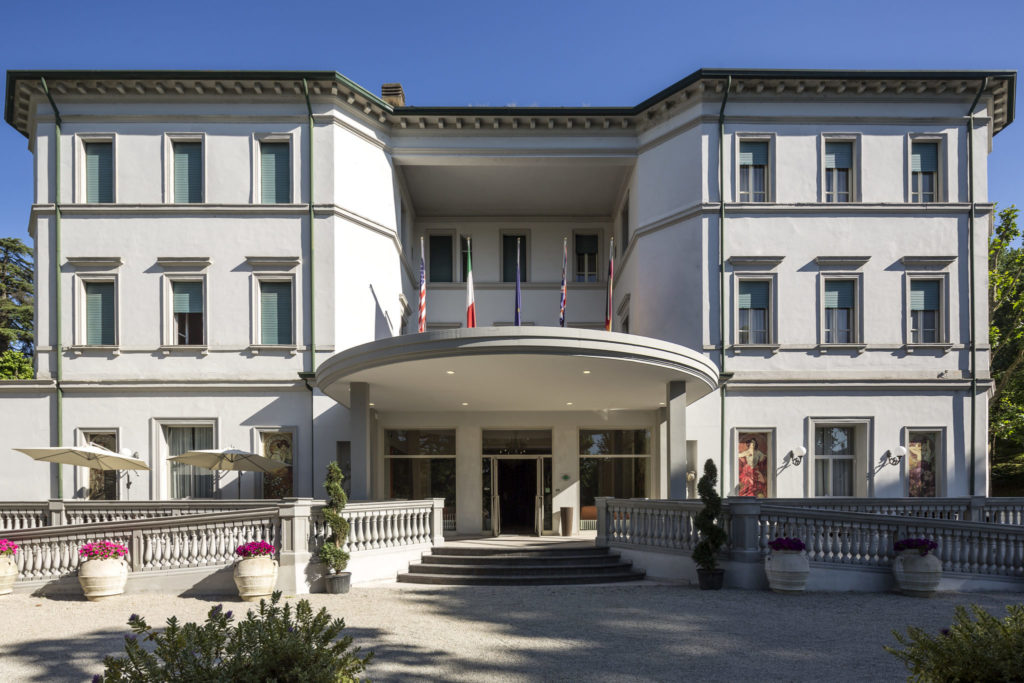 Mary o'Donoghue as the director of the Summer Conference informs: 
These are exceptional times and for the safety and well-being of all we have decided to cancel this years summer conference until next year.
The proposed dates are July 4to July 9th 2021, subject to availability in the hotel. Fabio Pierotti is checking the dates and we will confirm when the hotel gets back to him.
Anyone who has paid can contact Suzanne von Blumenthal on the website or mail info@logosynthese.ch if you want a refund,  or you can leave it for next years payment.
Please stay safe and well and if you are worried you will find the Corona virus protocol on Willems site.
So we meet next year in Riolo Terme.
Mary o' Donoghue and Suzanne von Blumenthal