The Self in Dynamic Systems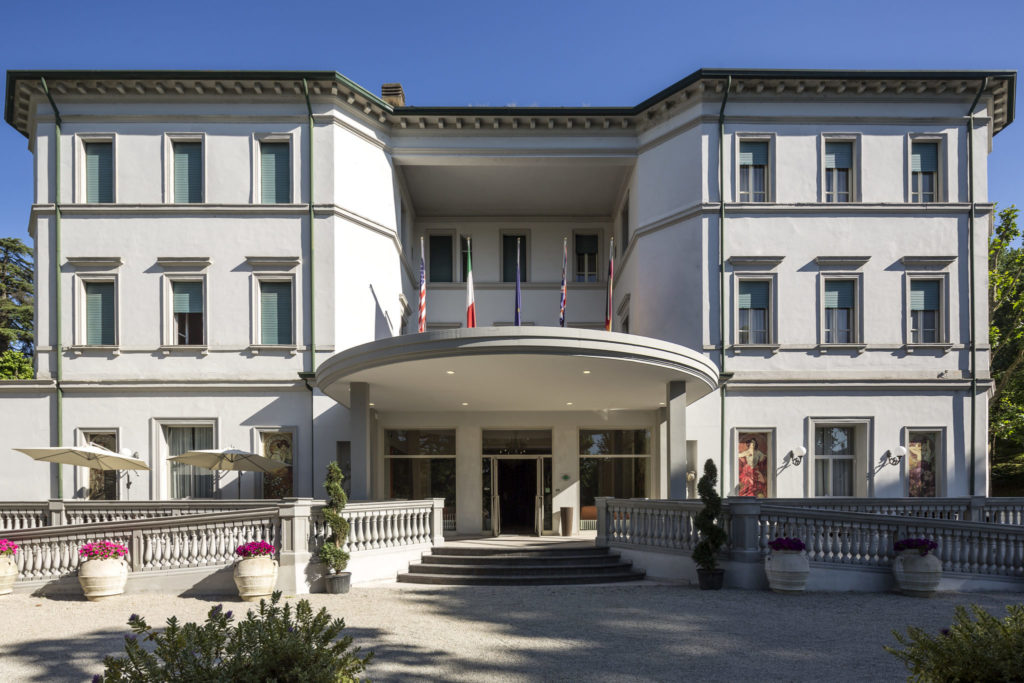 We are glad to announce the new date for the Logosynthesis ® Summer Conference. The definite date is June 27th to July 2nd 2021.
The hotel has now confirmed this seminar week. You can reserve your room directly at the Grand Hotel Riolo Terme.
Registration is open for this very special Logosynthesis Summer conference with new participants from all of the world and new methods and concepts. Join us.
See you soon in Riolo Terme, Italy.
Mary o' Donoghue and Suzanne von Blumenthal