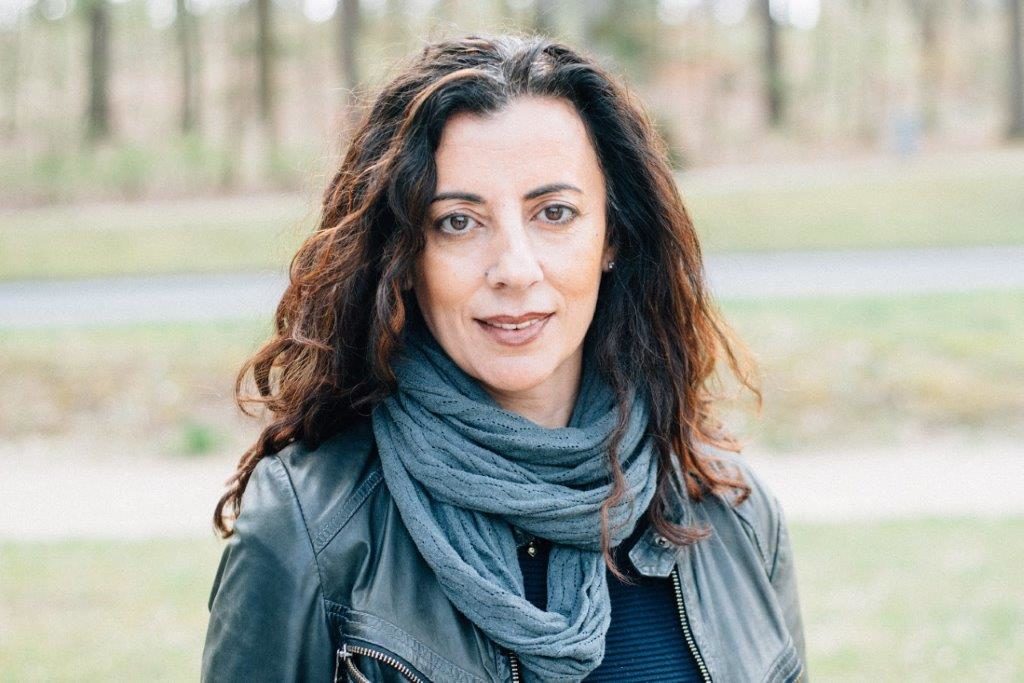 Patrizia is Italian. She was born and raised in Switzerland and completed her studies in Zürich.
She is an organizational developer, a coach, and a professional supervisor/coach. Together with people in positions of responsibility, leaders, and their coworkers, she develops inspiring visions for lasting organizational changes.
She works also as a certified job coach (supported employment/education) in supporting the vocational integration of young people with health-related reduced opportunities to find an apprenticeship in the primary job market.
Exciting experiences in her work happens when people in their own development process can come closer to their own essence and can reconnect and align themselves vigorously in their own lives.
Patrizia is a certified Logosynthesis® Master Practitioner, Logosynthesis® supervisor and trainer in Logosynthesis®. Her competences and experiences are to accompany people in their personal development with regard to self-discovery through dissolution and processing of stressful events, blockades and suffering under pressure of time and performance pressure. Among other things, the model of Logosynthesis® serves as a central approach in her work.