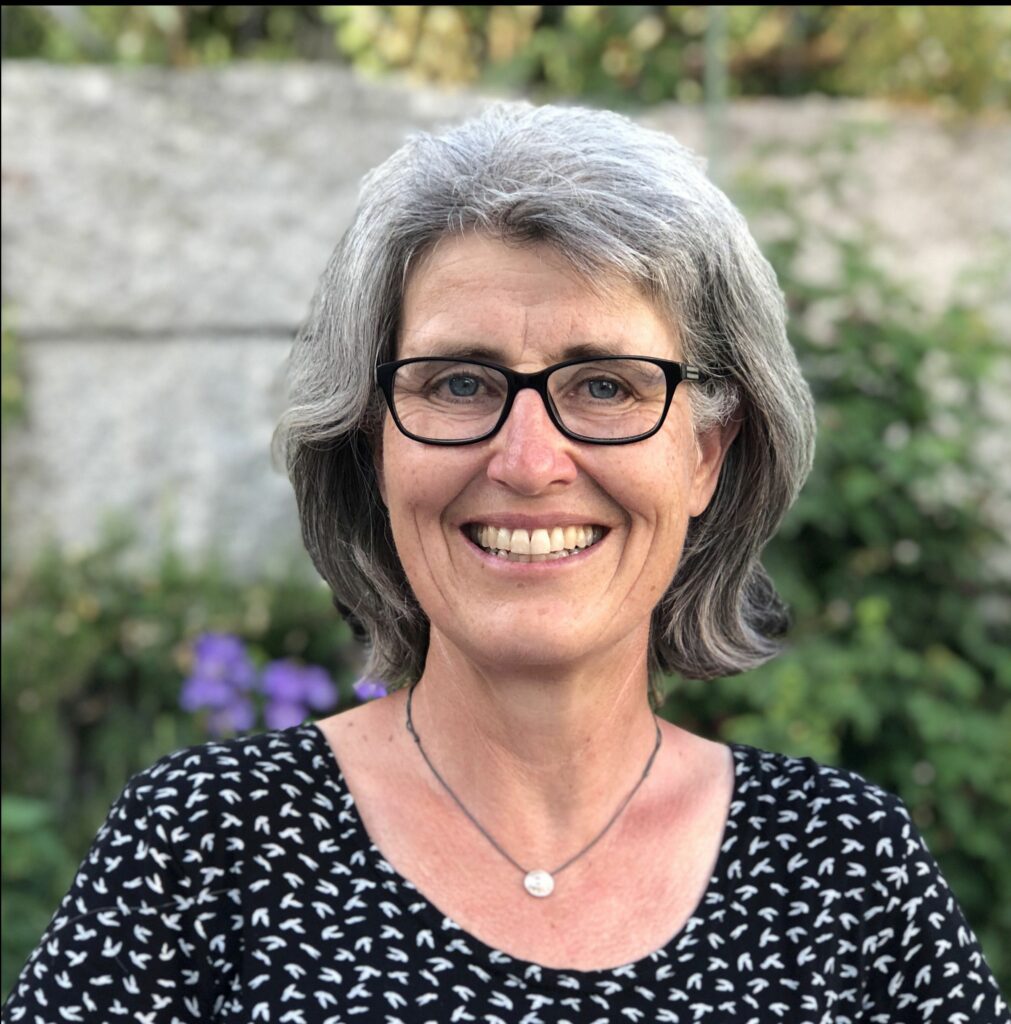 Christin Aannerud is Norwegian-born and lives in Switzerland since 25 years. She is coming from a civil engineer background and started working as a coach and counsellor more than 15 years ago. She is a Logosynthesis® Master Practitioner, Logosynthesis® supervisor and trainer in Logosynthesis®.
Christin runs a practice for counselling and coaching in Zürich, Switzerland. Beside being an officially approved coach and counsellor, she has qualification and experience in educating adults in topics like communication and self-esteem.
Christin coaches and teaches in a human, practical and sensitive way.