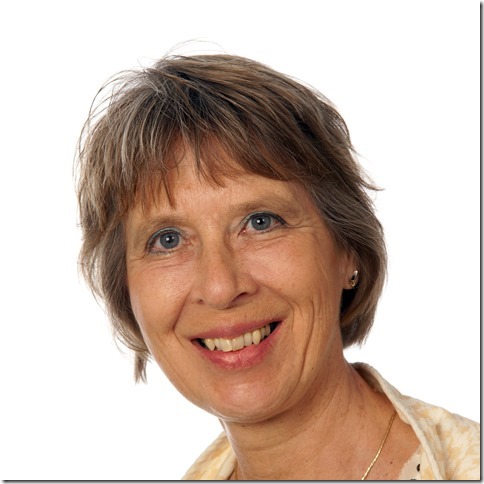 Astrid Klein Lankhorst from Appingdam in the Netherlands studied education at Groningen University. She is an experienced Psychosynthesis therapist and Logosynthesis Practioner. Astrid is also a a certified Logosynthesis Master Practitioner, Logosynthesis supervisor and a Logosynthesis Trainer and has been involved with Logosynthesis from 2008, and momentarily she is the chairman of the board of the Dutch Logosynthesis foundation (Stichting Logosynthese Nederland). 
As long as she can remember she has longed for knowledge about and connection with the Essence of our being. From the time of her studies at the University (Child Development and Education) and the piano teacher's degree at the Academy of Music, she has been looking for ways that could help overcome the obstacles that block personal and transpersonal growth.
She got her bachelor's degree as a Psychosynthesis therapist at the Institute for Psychosynthesis in the Netherlands in 2001. Special working areas are: guidance at turning points in life, living high sensitivity, search for meaning, trauma.